It has been more than 4 years, so we are very excited to announce that there will be
an Open House Day on May 7 2023!
This is a great opportunity to get to know our school, students, teachers and staff members.

During the Open House there will be multiple activities, open classes, participatory activities, guided tours and a performance by the STUDIOS students.
Free entry.
More news about the program and activities will follow on April 1 (no joke).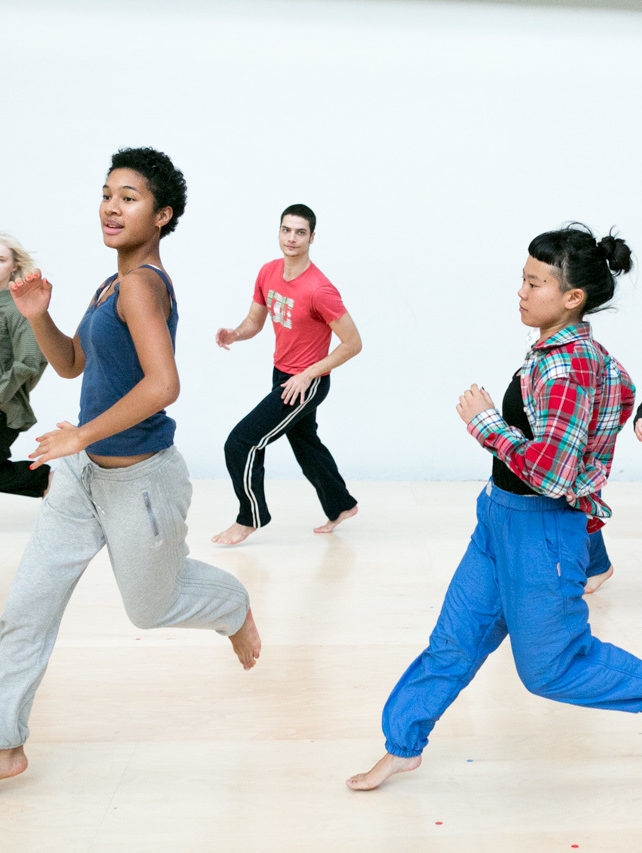 On the program:
Participatory Classes
Morning
During the morning classes, young aspiring dancers/choreographers wanting to get familiar with the school & program, can participate in dance classes taught by experienced P.A.R.T.S. teachers.

Info Session and Guided Tours
Noon
For all those interested in knowing a bit more about the school, an info session will be organised around noon.

There will also be guided tours in different languages. One of the P.A.R.T.S. students will show you around and give information about the school and how it works.

Open Classes
Afternoon
P.A.R.T.S. students will be at work in different classes and workshops in the afternoon. Visitors are free to come and watch these open classes.

STUDIOS Performance
Evening
In the evening you will have the chance to watch a performance by our Master students. This is the perfect occasion to see what the end results of the courses of the school look like.

The full program will be announced soon on this page and on our social media. Keep in touch!