PARTS@WORK is an informal showing open to the public, and consists of personal work of the students and results of workshops.
These performances are for free, no reservation is needed.
Until further notice with Covid safe ticket (CST).

The next PARTS@WORK#3 is announced on Friday December 10th, 2021 - TO BE CONFIRMED.
More info will follow on this page and on our Facebook and Instagram.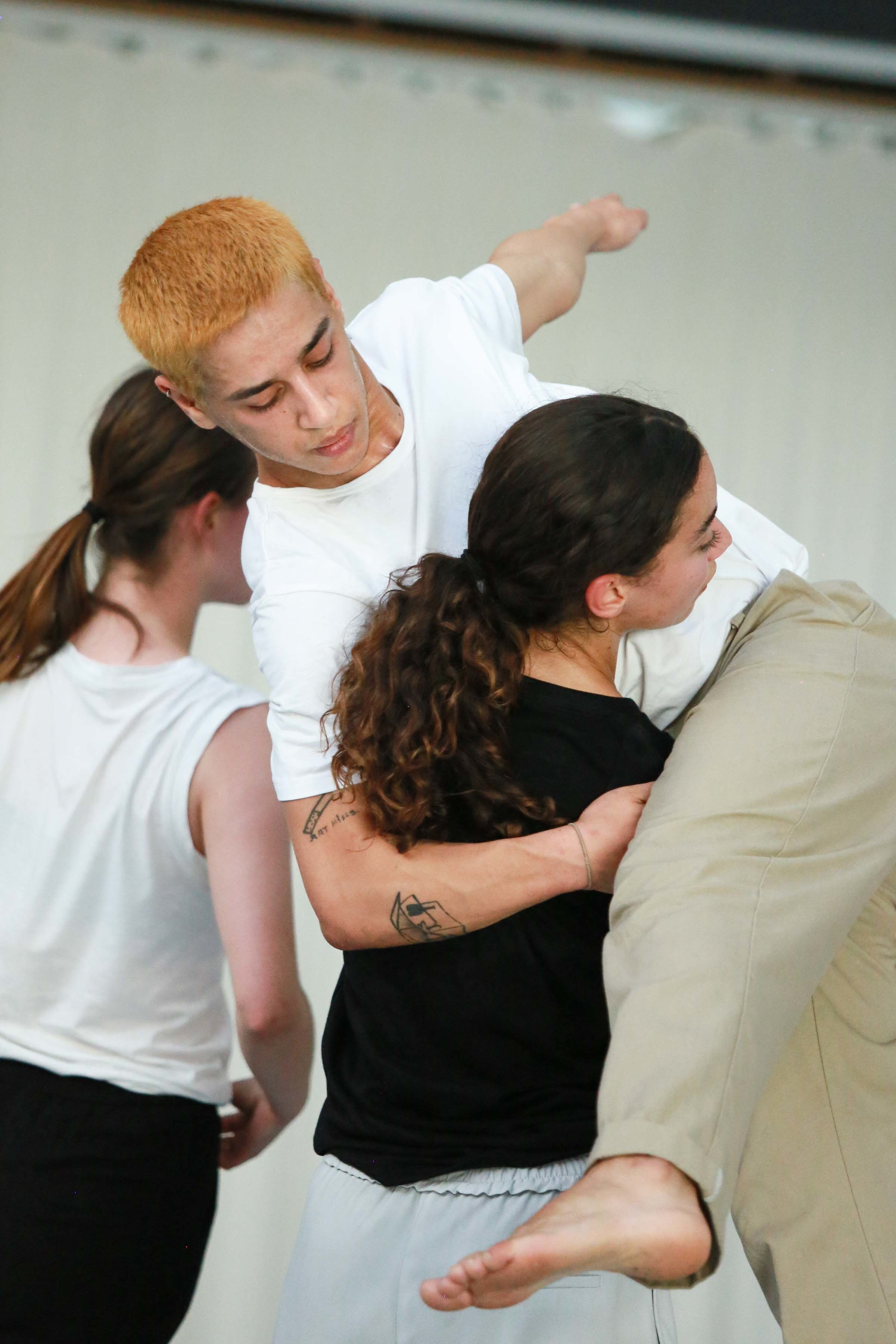 PARTS@WORK#1 Sunday October 10th 2021

PARTS@WORK#1 consisted in several pieces - all personal work - of the 3rd year students from the Bachelor program Training.
PROGRAM PARTS@WORK#1 >>



PARTS@WORK#2 Thursday November 4th, 2021 & Friday November 5th, 2021.

PARTS@WORK#2 consists in repertoire work of Rosas (the 5th Brandenburger Concerto), Trisha Brown Dance Company (Solo Olos en Rogues) and personal work.
All performers are 3rd year students from the Bachelor program Training.
PROGRAM PARTS@WORK#2 >>