SAVE THE DATES:

PARTS@WORK#1: Sunday October 15, 2023
Informal showing of personal work of the students

PARTS@WORK#2: Wednesday -Thursday December 13-14, 2023:
Showing of Trisha Brown's Set & Reset, interpreted by the 40 Training students.
During a four-week intensive workshop, the students of the 2nd year Training cycle will work with Diane Madden, Samuel Wentz and Kathleen Fischer on 'Set and Reset', a choreography of Trisha Brown that premièred in 1983 at the Brooklyn Academy of Music (New York) which went on to transform dance history.

Free entry.
Location: PARTS - Avenue Van Volxem 164, 1190 Forest

Stay tuned via facebook or instagram for more details.
PARTS@WORK is an informal showing open to the public, and consists of personal work of the students, work in progress and results of workshops.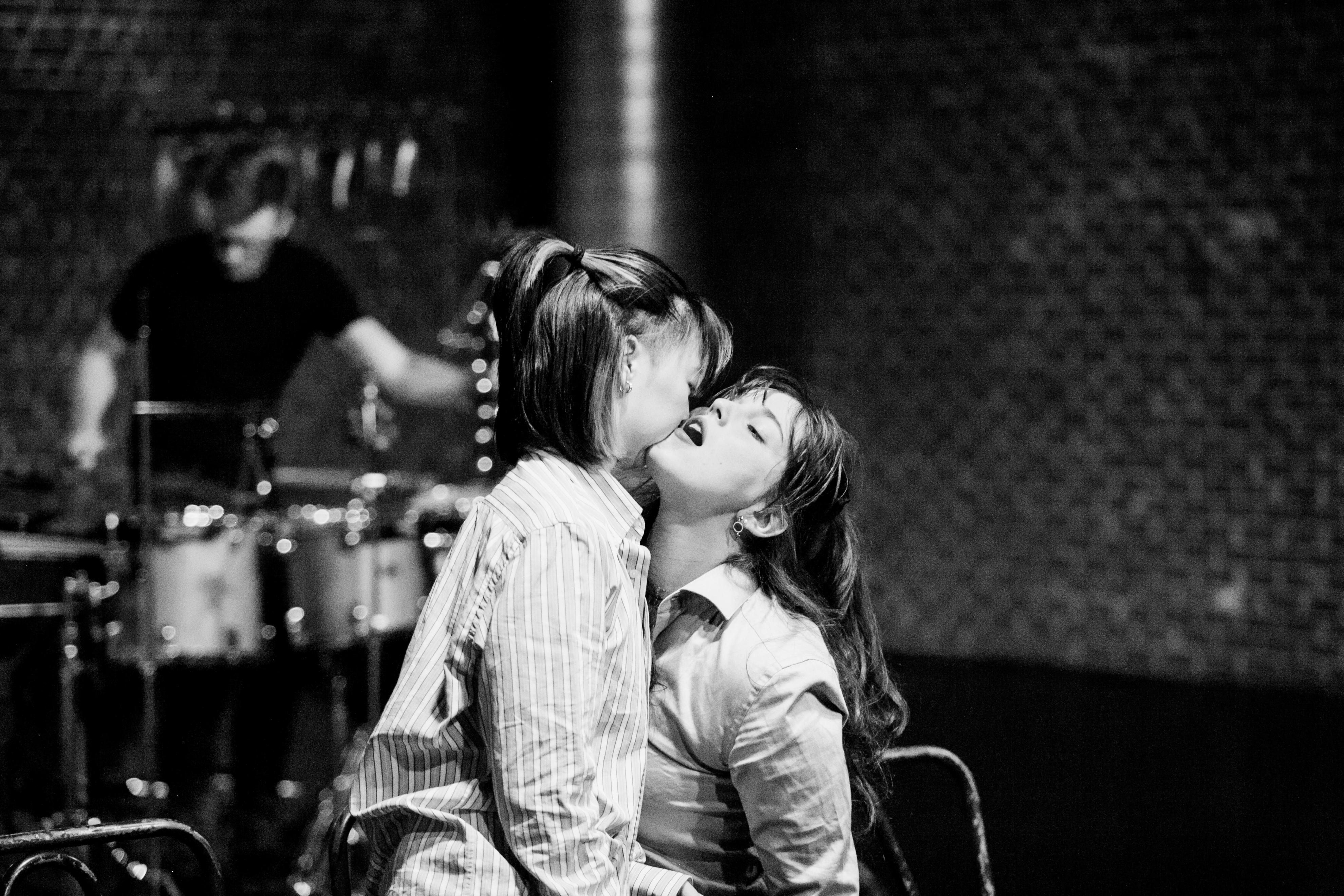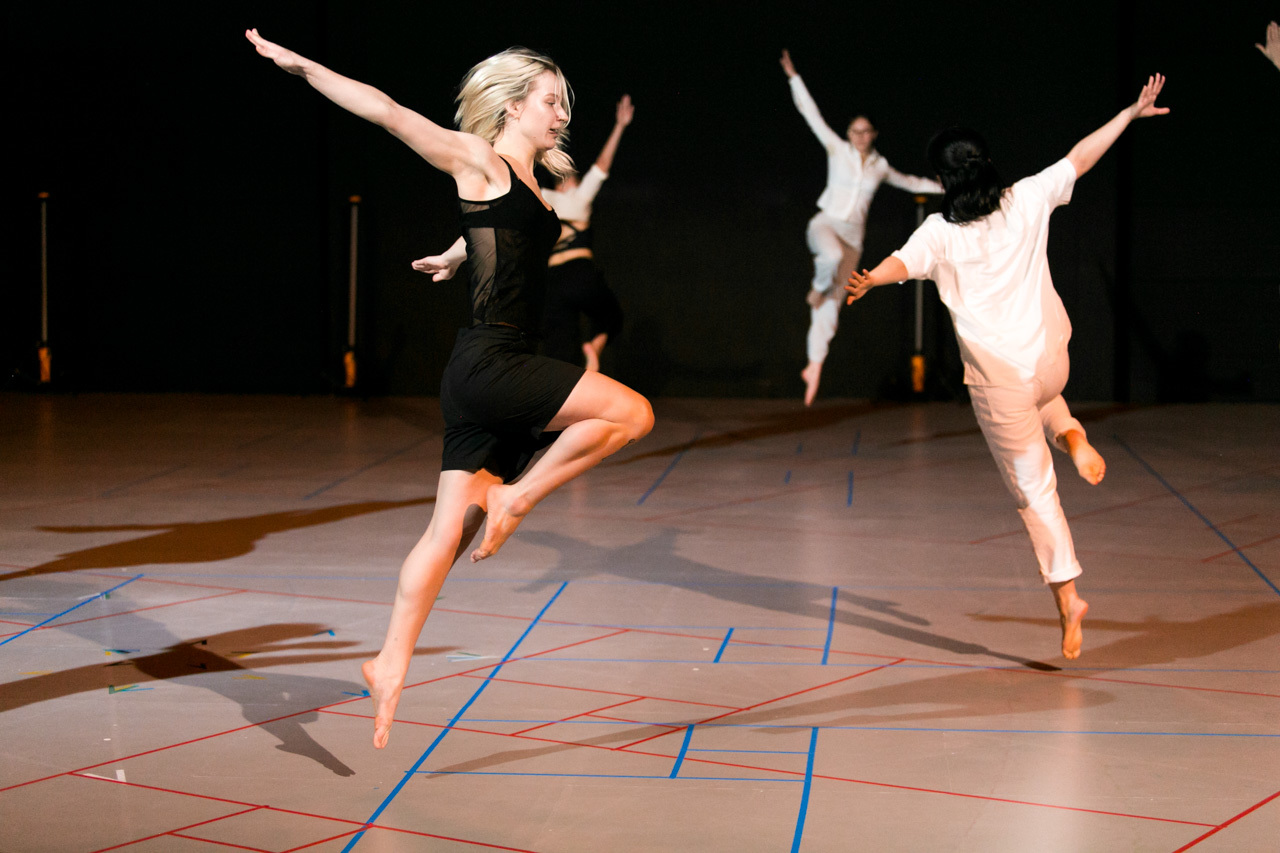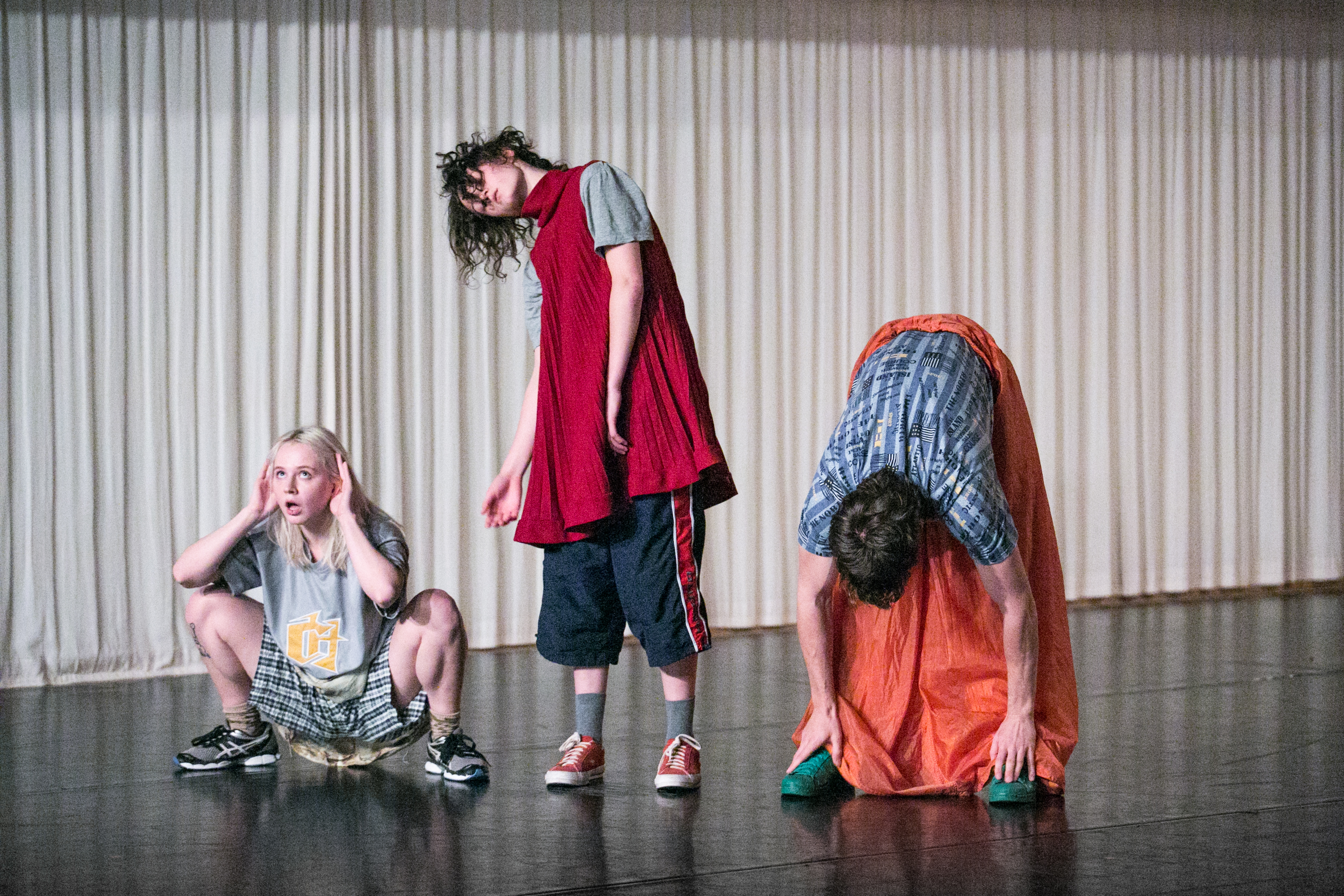 PREVIOUS PARTS@WORK SHOWINGS (2022-23)

PARTS@WORKS#6- SUNDAY JUNE 18th, 2023 - 3pm
Personal work of the first year Training students.
With personal work of Leticia Oliveira Ferreira (15'), Laura Murariu (10'), Solène Ezin (10'), Irene Rojo (10'), Nicolas Dang (22'), Ekaterina Varfolomeeva (5') and Adèle Chaput (10')

PARTS@WORKS#5- SUNDAY MAY 21, 2023 - 3pm & 4:30pm
Showing of trios & duets with live music
Performed by the 1st year BA Training students
In collaboration with Manama students of Kask and Master students of the Brussels Conservatory
Music coordination: Tom Pauwels
Music coaching: Mattijs Van Damme
PICTURES HERE >>
Read more about the program>>

PARTS@WORKS#4- THURSDAY & FRIDAY MARCH 30-31, 2023 - 7pm
Showing of Rosas repertoire 'DRUMMING (fragments)'
During a four-week intensive workshop, the first year bachelor Training students worked in 3 groups on the Rosas repertory 'Drumming', guided by Sue-Yeon Youn, Laura-Maria Poletti, Cynthia Loemij and Clinton Stringer.
'Drumming' is based on the music of the minimalist composer Steve Reich. The choreography is a complex formal construction using a single basic phrase which is explored in many ways through repetitions, variations and combinations. The students first learn the phrase material, and then they make their own transformations of the phrase, while exploring some of the principles which were used during the creation of the original version in 1998.
Each evening 3 groups will perform their own version of 'Drumming'. The program is identical for both days.
PICTURES here, here and here.

PARTS@WORK#3 - SUNDAY MARCH 26th, 2023, 3pm.
Showing of personal work
DISCOVER THE PROGRAM >>

PARTS@WORK#2 - Sunday January 29th 2023, 3pm
Showing of personal work
More details about the program here >>

PARTS@WORK#1 Thursday October 27th, 2022
The very first public showing of Generation XIV: "Passing through" by David Zambrano
During a three-week intensive workshop, the students of the 1st year Training cycle have worked with David Zambrano on 'Passing Through', an improvisation structure exploring the infinite possibilities of moving within a group in a set timespace.
Building onto the technique of Passing Through, a group of dancers is being driven without any directions of a leader, to create its own dynamics. Multiple bodies interact spontaneously with each other, like if they were being guided by a single consciousness.
Passing Through by David Zambrano, is interpreted by the 41 Training students of P.A.R.T.S., accompanied by Michel Debrulle on percussion.
PICTURES HERE>>