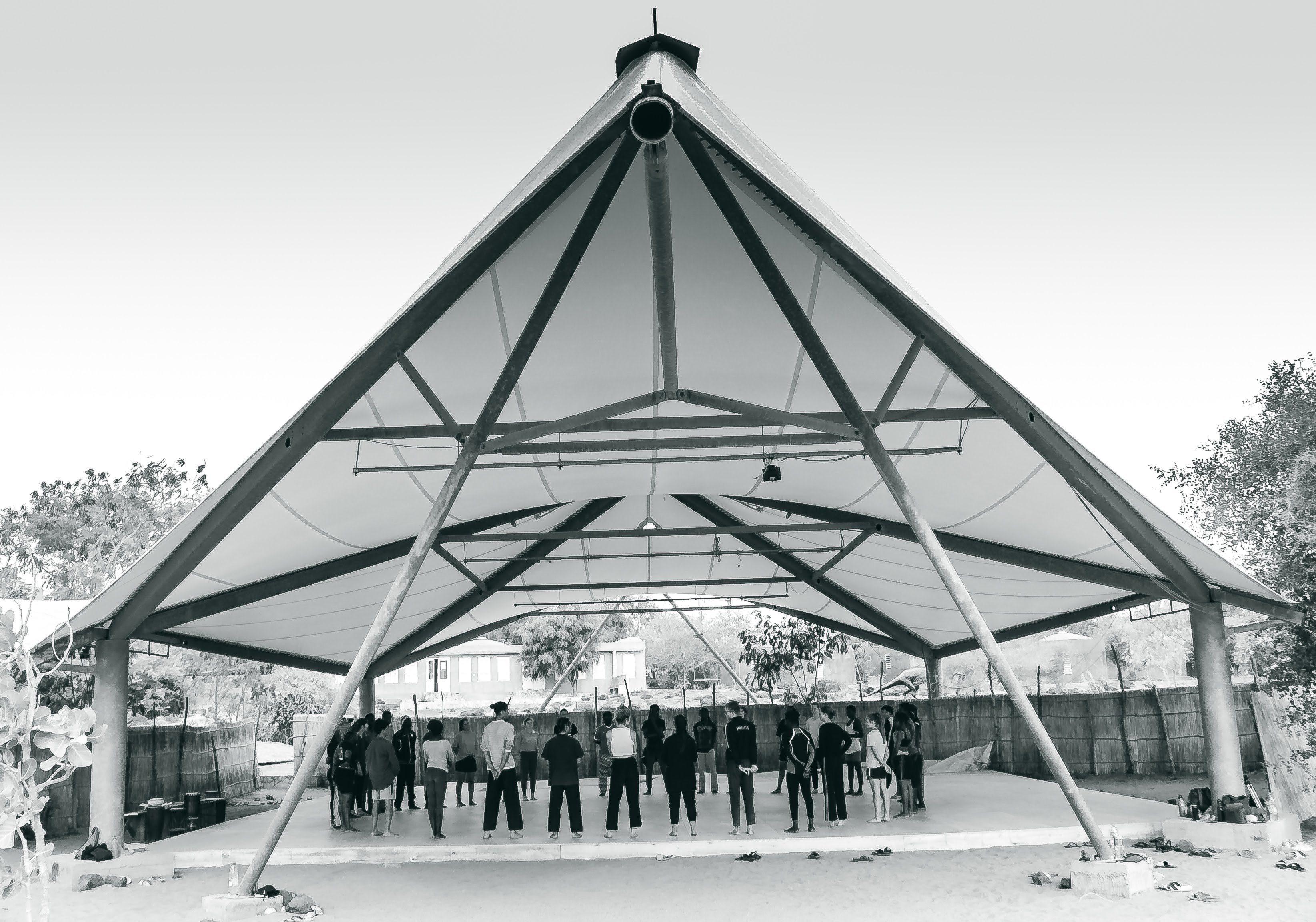 ECOLE DES SABLES

Exchange project with Ecole des Sables. In January 2023, all STUDIOS participants will be in residence at Ecole des Sables in Senegal. Ecole des Sables was founded by dancer and choreographer Germaine Acogny and is located on a large domain in Toubab Dialaw, 60 km south of Dakar (http://ecoledessables.org).
Since 2021 the direction of the school is in the hands of Alesandra Seutin and Wesley Ruzibiza.

Young African choreographers and dance makers, selected all over the continent, will also take part in the residency.







Info and pictures on the 2020 edition can be found here, here and here.
A throwback to the final presentation can be found here.