Lydia McGlinchey / FERAL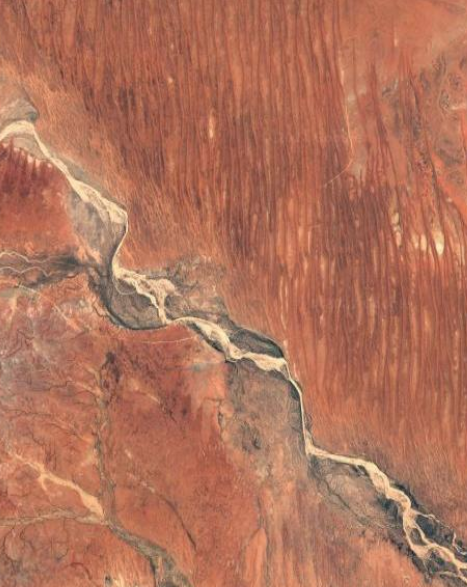 FERAL
FERAL is a series of staged landscapes charged with the glamorous, the feral, the horrific, the absent, the semi-present. These landscapes and their inhabitants contradict and complicate savage/civil, pure/obscene, natural/synthetic, human/animal, present/non-present, the felt and the produced. They refuse a body's presupposed neutrality; consider the naturalising effect of landscape media. The scenography is composed of textile pieces, woven to texture and form the space, inspired by swamp and desert.
Emerging, bleeding, presenting, obstructing, toning, exposing, touching the skin of.
"In the spirit of experiment, these approaches attempt to create new spaces for thinking about and imagining what might be going on" - Kathleen Stewart

Credits
Author, Performer & Scenography: Lydia McGlinchey
In collaboration with and performed by: Nathan Ooms, Keren Kraizer, Ivan Lucadamo
Costume design: Jessica Matheson
Scenography: Elena Vloeberghen
Mentors: Volmir Cordeiro and Stefan Govaart
Vocal coach: Fabienne Séveillac
Residency support: BUDA Kunstencentrum, Kunstencentrum CAMPO, Peeping Tom

Lydia Mcglinchey is from Sydney, Australia and currently lives in Brussels. Lydia works in the project 'Noa+snow' by Alix Eynaudi. She is currently studying and writing about the notions of desert, aridity and non-habitable space, particularly concerning Australian landscape. She joined the P.A.R.TS. Training program in 2016 and the STUDIOS program in 2019.


Thursday June 17, 2021 / 20h / ⧖ 2h incl. break
Friday June 18, 2021 / 20h / ⧖ 2h incl. break
FERAL is part of a double bill, you always buy a ticket for 2 performances
Location: Rosas Performance Space - Avenue Van Volxemlaan 164, 1190 Brussels
For tickets (7€) click here
Practical info here


All pictures by Anne Van Aerschot