Fouad Nafili / Yaz[z] (Rhymes)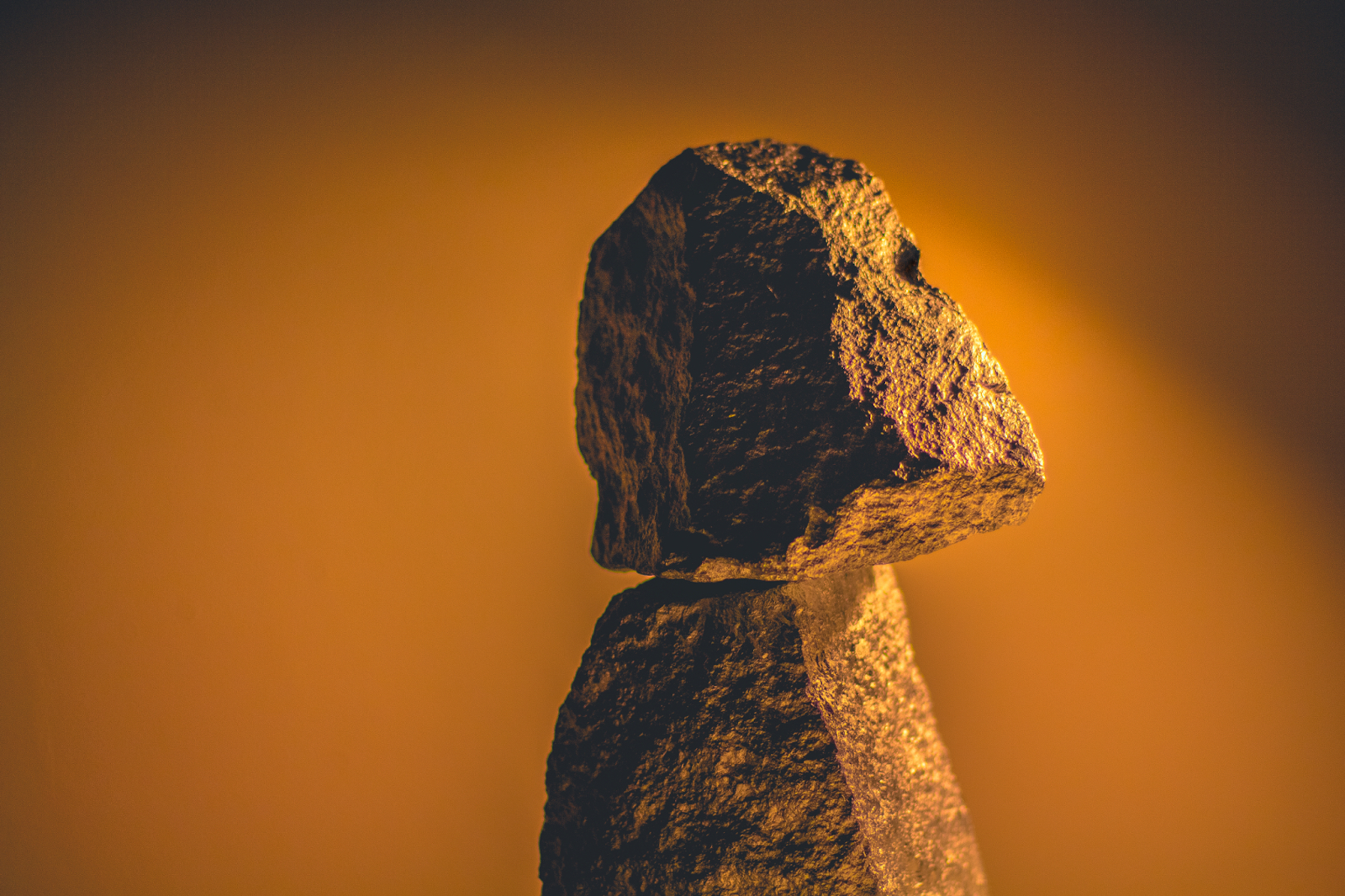 YAZ[Z] (RHYMES)
Fouad Nafili is interested in the relationship of humans to the land. In his solo, Fouad draws from the Amazigh* mythology and arts. Inspired by the poetry that carries the Amazigh value of land he gradually and carefully creates a space in which movement, body, space and objects are equally part of the landscape. Fueled by a movement inquiry on balance and weight, Fouad makes the relationship between body and environment tangible. Who is directing whom? And what are the forces to which we are subject? Yaz[z] (Rhymes) brings about a universe in between heavens, humans and land.
* related to the Imazighen: indigenous people of North-Africa

Credits
Concept & performance: Fouad Nafili
Mentor: Radouan Mriziga
Residency support: De School van Gaasbeek, STUK - House for Dance, Image & Sound, Zaman.
Special thanks to: Noa Van Tichel, Anna Luyten, Kristof Van Baarle, Alexandra Militz.

Fouad Nafili (MA, 1992) is a dancer, choreographer and performance maker based in Brussels (BE). He began his dance career at an early age with B-Boying (breakdance). Fouad then joined the Conservatory of Music and Choreographic Arts in Salé, before he left to continue his studies with the Marrakesh-based company Anania Danses. He joined the Training Cycle at P.A.R.T.S. in 2016 and the STUDIOS program in 2019.
Fouad has been part of several creations, internships, residences in Morocco, Europe, and the Middle East. He collaborated with and performed in the works of Michel Hallet Eghayan, Taoufiq Izzediou, Isabella Soupart, Faouzi Bensaïdi, Anne Teresa de Keersmaeker, Chokri Ben Chikha, Fanny Brouyaux, Bouziane Bouteldga, Radouan Mriziga, and Boris Charmatz.
Tuesday June 15, 2021 / 20h / ⧖ 2h incl. break
Wednesday June 16, 2021 / 20h / ⧖ 2h incl. break
Yaz[z] (Rhymes) is part of a double bill, you always buy a ticket for 2 performances
Location: Rosas Performance Space - Avenue Van Volxemlaan 164, 1190 Brussels
For tickets (7€) click here
Practical info here